This post originally appeared on the blog Clever Classroom.
Can you believe it's almost December? Gosh, I haven't even begun my Christmas shopping or dug out the lights or tree. I wish I could spilt myself in two to get it all done. I sure am feeling the countdown to Christmas.
While it's busy in December, there is always time for Christmas activities, right?!
I absolutely love teaching Christmas and holidays from around the world.
Students love learning about how others celebrate in December.
I have been wanting to create my very own unit full of a variety of activities to teach students about symbols, traditions, foods, decorations, gift bringers and generally how children like them celebrate around Christmas time.
I have put together this Christmas Around the World bundle.
Click on any image below to see the resource on Teachers Pay Teachers.
Click any image to see the bundle in Clever Classroom's online store.
Click on any image to see this bundle in Clever Classroom's store.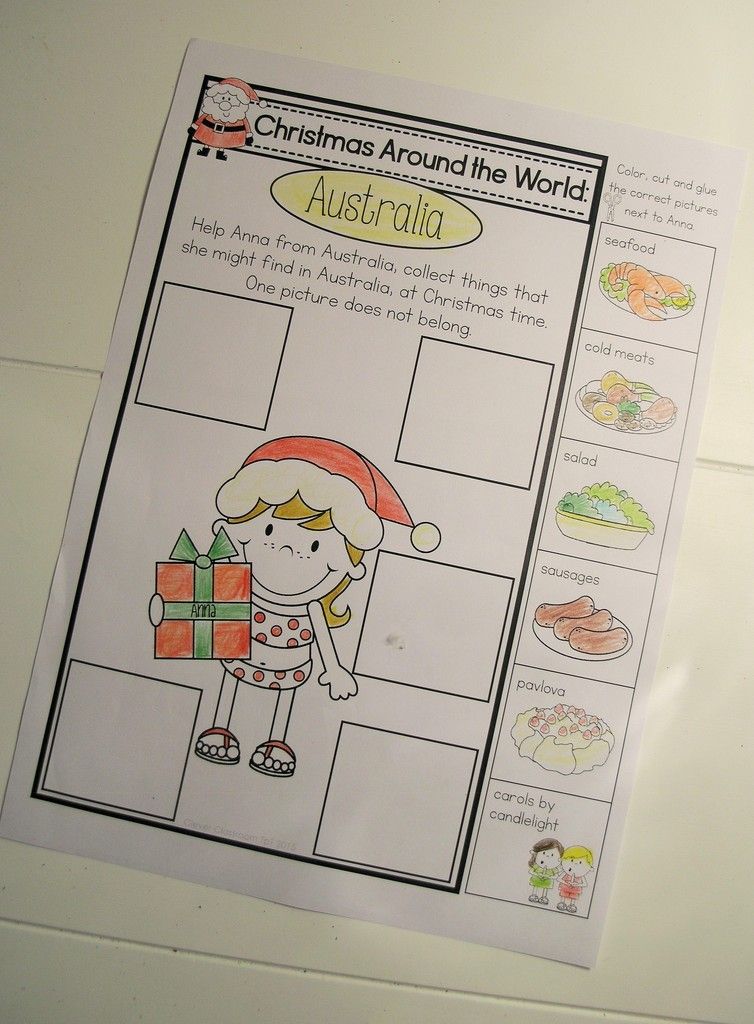 This huge unit would be ideal for K-2 this December as everything is all ready to go.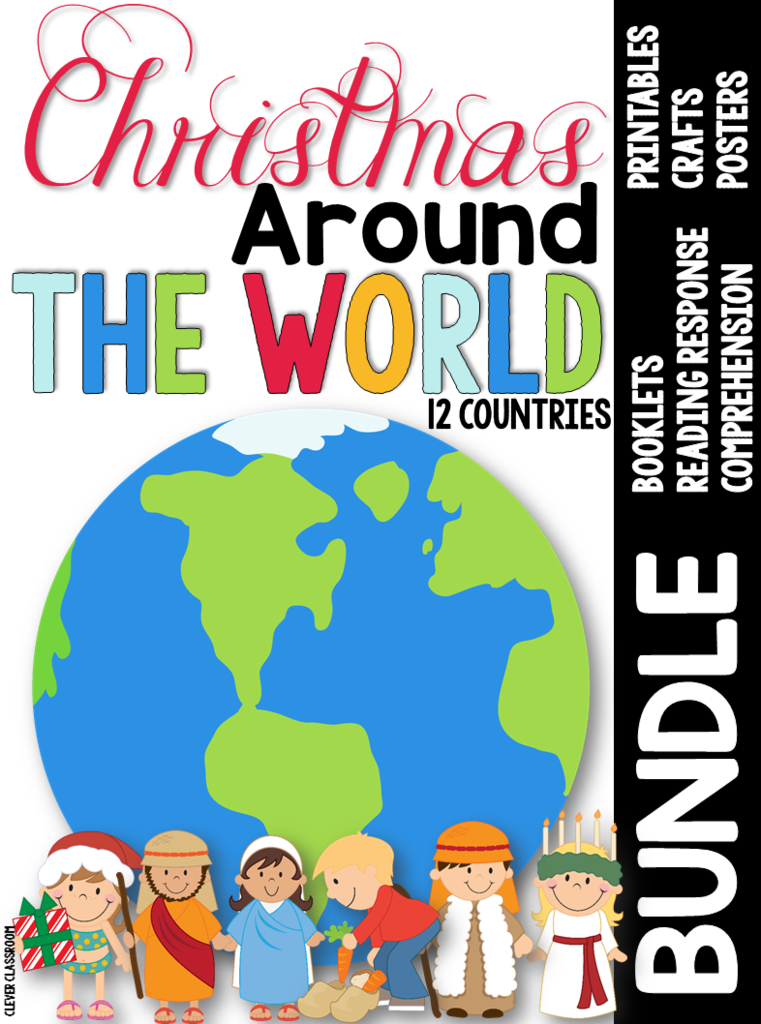 For more ideas, click through to our Pinterest board: Christmas Around the World.
To see more of the Christmas Around the World unit, click here.
If you would like to subscribe to our blog to receive updates about teaching ideas, activities, our resources and freebies, you can sign up to receive notifications here.
***
Emma Farrell has 12 years of experience working with Pre-K to grade 2. She has a diploma in Social Science, and an Early Childhood degree. Emma has worked in special education and has extensive experience with ELLs. She is passionate about all things reading, especially word work. Emma understands the importance of hands-on learning, both her Clever Classroom resources, and blog reflect this. Teachers who follow Emma on her buzzing Facebook page are inspired by the reading ideas she shares. Emma is also an influential pinner on Pinterest, who aims to help teachers find literacy resources and ideas.