This post originally appeared on the blog Mrs. Beers: A Language Arts Classroom.
The end of the school year is a WILD and BUSY time. I always compare it to a tornado swooping me up, swirling me around with a million things on my plate, and spitting me out as I say goodbye to another amazing group of students. Likely, you can relate. Every year we know that the last school day inevitably comes, but every year it is a mad dash to get it all done. Am I right?! This year I wanted to share four tried- and-true ideas to make your end of the school year teacher life easier. Go easy on yourself and do what you can, but here are my helpful tips…
#1: Let students help with end-of-the-year organization and classroom break down. They LOVE to be put to work.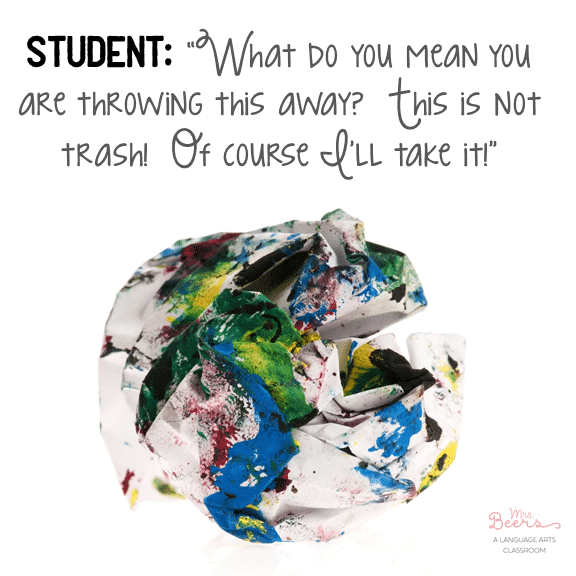 In addition, you'll accumulate little to no trash if you clean out your classroom with students around because they treasure EVERYTHING. Empty tissue boxes, ripped posters, markers that have no ink… GOLD! I have no idea what my students do with all of these items, but it is one less trip to the dumpster I need to take when I clear out some cabinets in their presence!
#2: Spread some gratitude to those who have made each day better!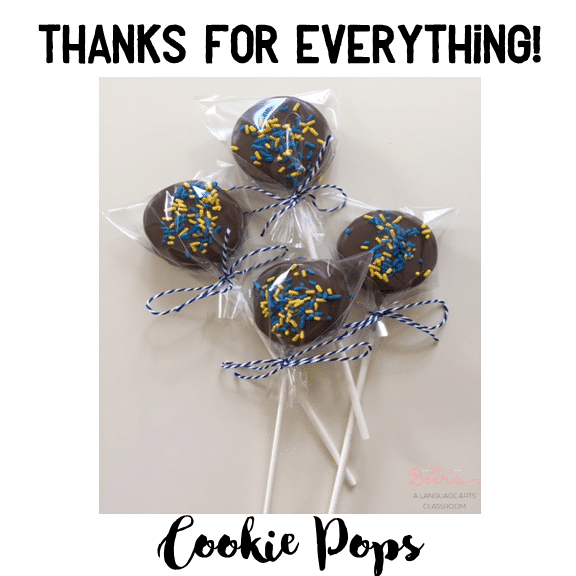 Cookie Pops are my favorite go-to when I have lots of people that I want to acknowledge, provide a gift for, or thank. I buy packages of Double Stuffed Oreos, chocolate coating, sprinkles, lollipop sticks, cellophane bags, and twine. I write a little note to show my gratitude, and it is the perfect treat/gift. If you have volunteers, parent helpers, and school staff that you want to acknowledge, cookie pops are the way to go! Here is a link from a previous post to take you through the step by step process of making these simple and delicious treats: Cookie Pops Made Easy.
#3: Have fun with your students! Do one last activity or take one last adventure that makes you realize how much you adore each of them.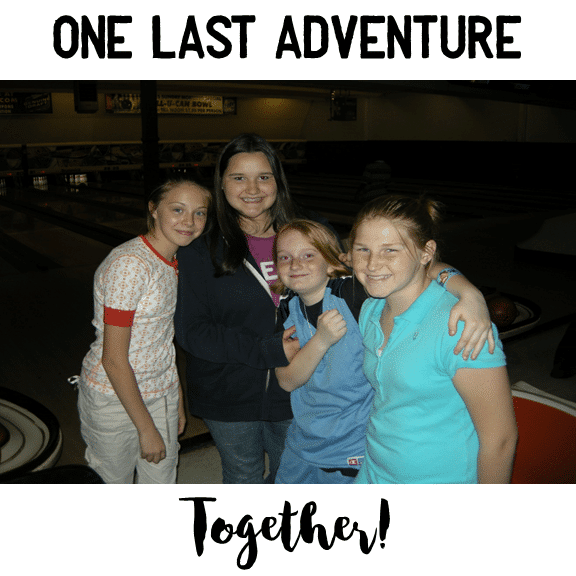 Let's be honest: By the end of the year, everyone is exhausted and crawling to the finish line. However, these are the last few days you will ever have of this school year and with this group of students. You will never forget them, but it is so rewarding to have one last amazing memory of your time together. Take your students to the park for a picnic, plan a whole class game of kickball, or find a local bowling alley or skating rink for some inexpensive, but laugh-out-loud fun! I promise, you and your students will have a blast! It is also the perfect way to encourage positive behavior if you plan this adventure during those last days of the year.
#4: Grab this FREEBIE End of Year Memory Book by clicking the image…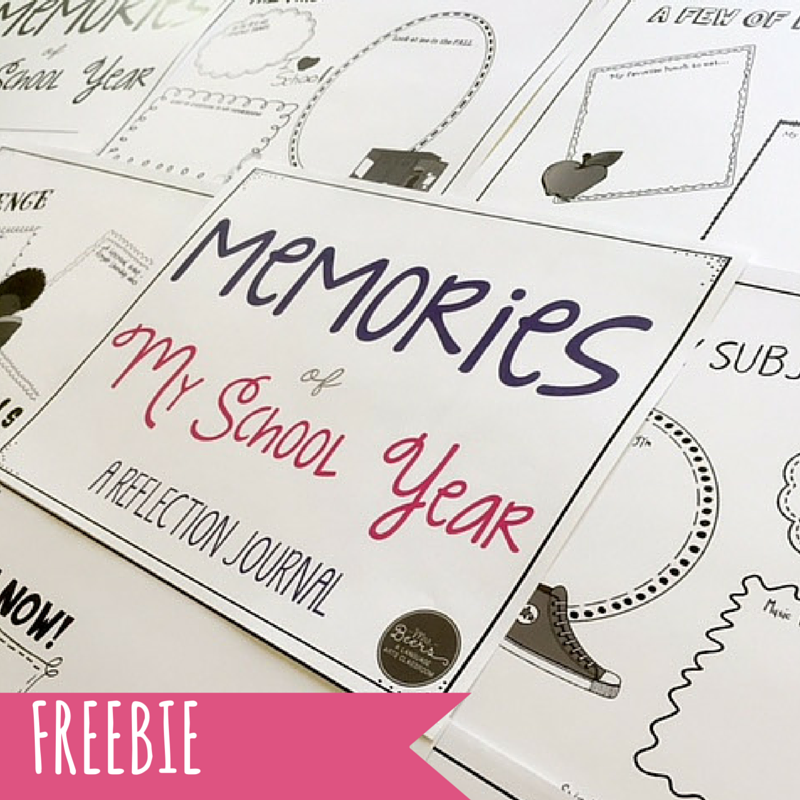 I am not sure about your school, but our yearbooks don't often come until the following August. In order to give students a keepsake of our year together, I created this memory book for student reflection and fun during these last days of the year when our work is coming to an end, and our daily schedule is interrupted with activities and assemblies. This is the perfect activity to engage ALL of your students and to close out the year. I know you are wiped and ready for a well-deserved break, but don't forget to take some time to reflect on all that was accomplished this year! YOU are the reason your students had such an amazing year and have grown so much! Enjoy those last few days together and have an amazing summer!
***
Erin has spent over 15 years in the classroom teaching 5th-8th grades. She has loved her time with upper elementary to middle school students. She has taught everything from reading intervention to science, but teaching reading and language arts is her passion. Erin began creating classroom resources to supplement the curriculum she was teaching. She focuses on creating high-interest novel units, readers' theaters, and close reads to excite and engage even the hardest to reach learners.
Read about her classroom adventures on her blog
Check out ideas she loves on Pinterest
See her life in action on Instagram
Follow updates and fun on Facebook
Grab some of her classroom resources from her TpT store