This post originally appeared on the blog the little ladybug shop.
Are you ready to go DIGITAL with the Paperless Classroom? Google Classroom is taking over many schools and classrooms, and it is important to start learning about the 21st century Paperless Classroom. Many classrooms have been converting to 1:1 with technology and many are starting a little at a time. It is our responsibility as educators to learn and become fluent with the new ways of teaching and learning. You may be wondering, "Where do I start?" Or if you are an expert, you may be wondering, "Where can I find resources to meet my student's needs?"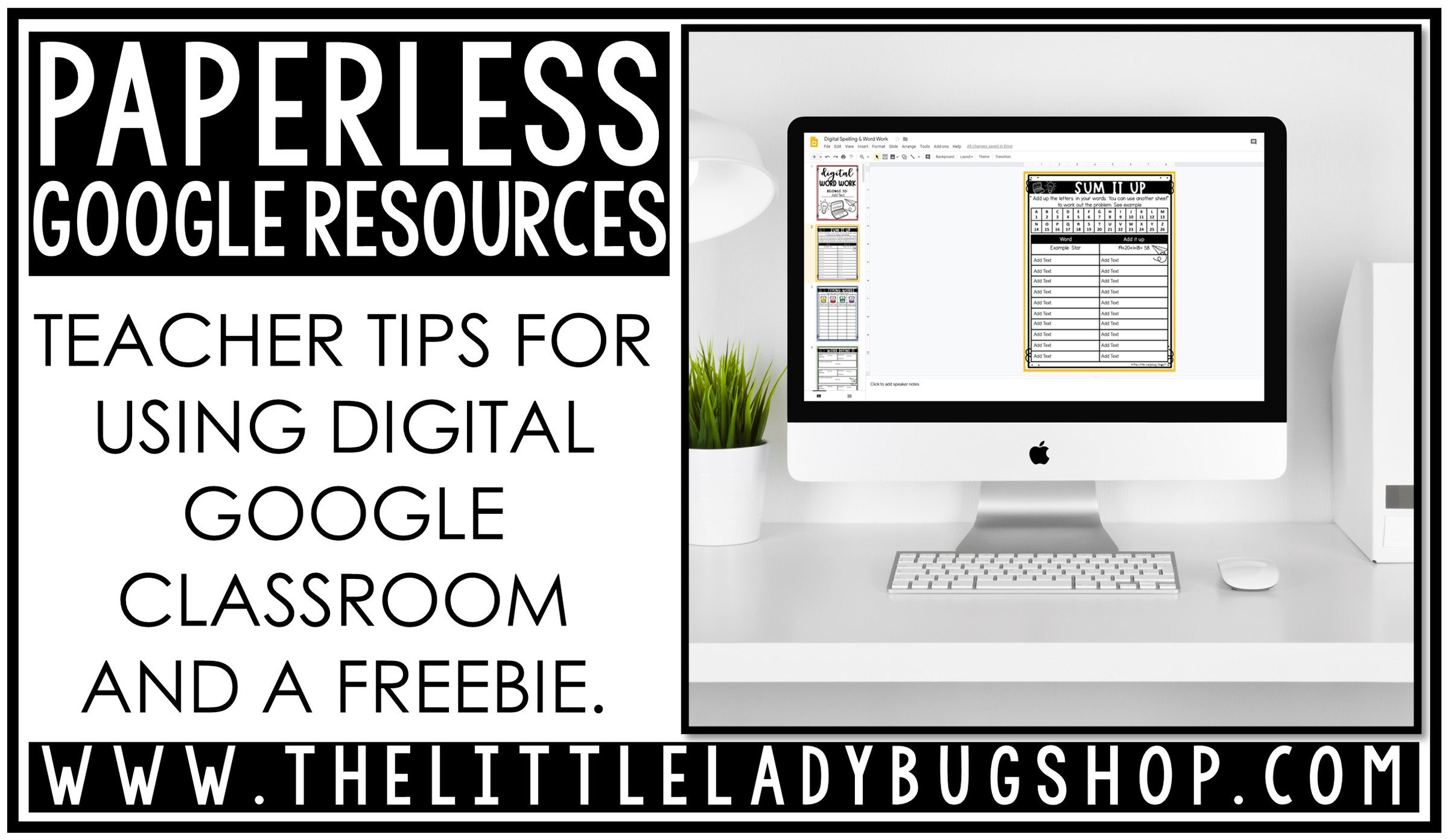 What are some items you will need? I have personally worked with these forms of technology for my students and my own children: Google Chromebook, Amazon Kindle, Dell Surface Tablets, and Chrome Tablets. I would also suggest headphones, and if needed containers to store and charging dock stations. These are all big investments and a big commitment. Many campuses and districts have technology teams to help with getting set up and started.
How do I get started with Google Classroom?
Google Classroom: To create an account is free! Yes, it is absolutely free to create a Google Classroom and to use it! You would sign on to google and set up a Classroom account.

You can use Classroom if you log in using a Google Apps for Education account (classroom.google.com)
Click on the [+] button in the top right to create your first class, click "Create class."
Add a class name and a section. The class name should be the title of the class. You can add your students to the class, or they can start to join. It will prompt them for a class code — make sure they keep this handy.

Set Up Students' Google Accounts: You will have to sign your students up for Google accounts. You will need this to assign class assignments and to grade activities. They will also need class code to get to the assignments.
Teach Expectations: Many teachers teach how to be a Good Cyber Citizen You can find a helpful FREE packet here to use.
Model: Modeling how to use google classroom. You may need to start from how to log on, to how to navigate the web, to completing assignments. This will all take time. The more modeling you do the easier it is for them to use on their own. I also would hang posters with directions for them to have handy when you are not able to walk through step by step.
Google Classroom Recommended Activities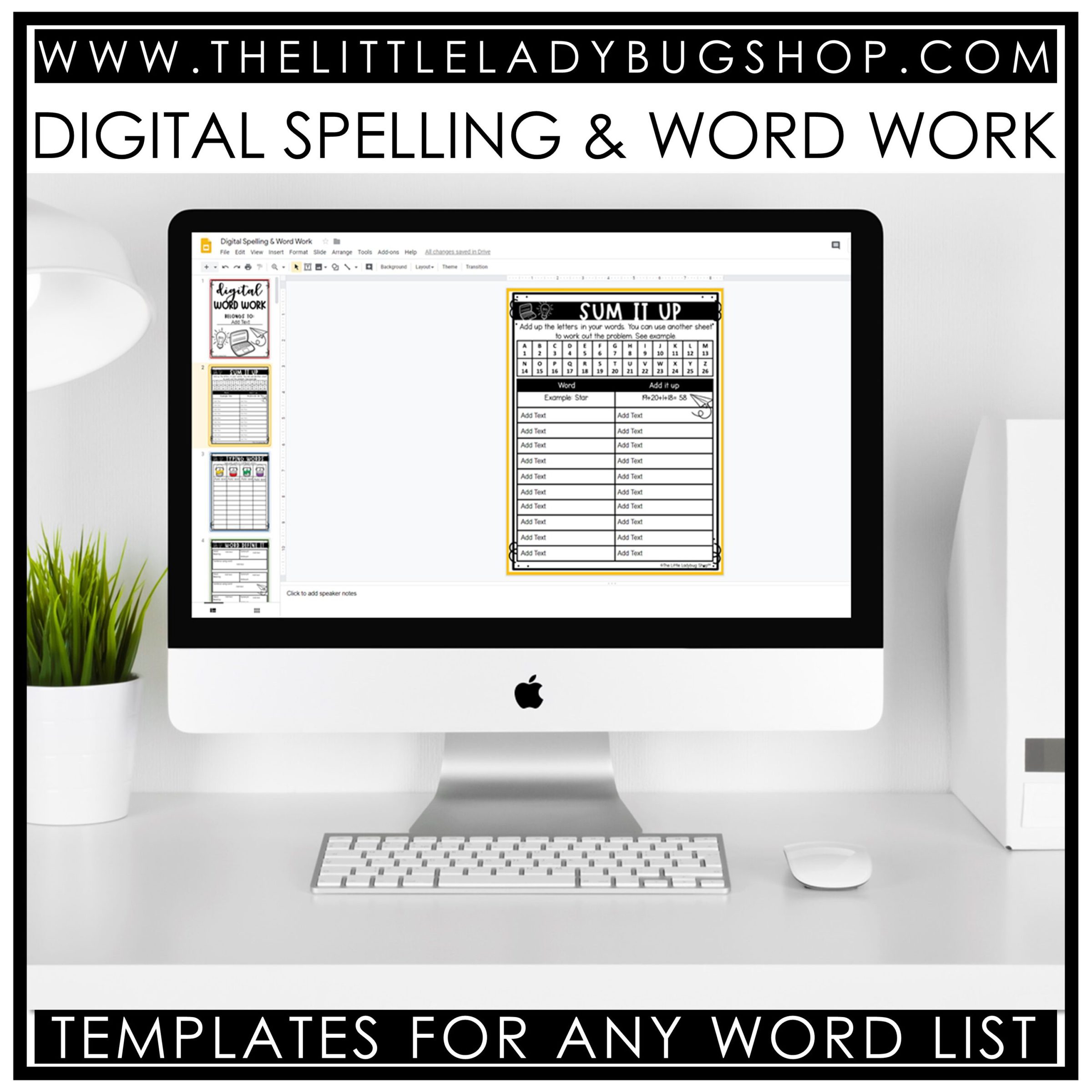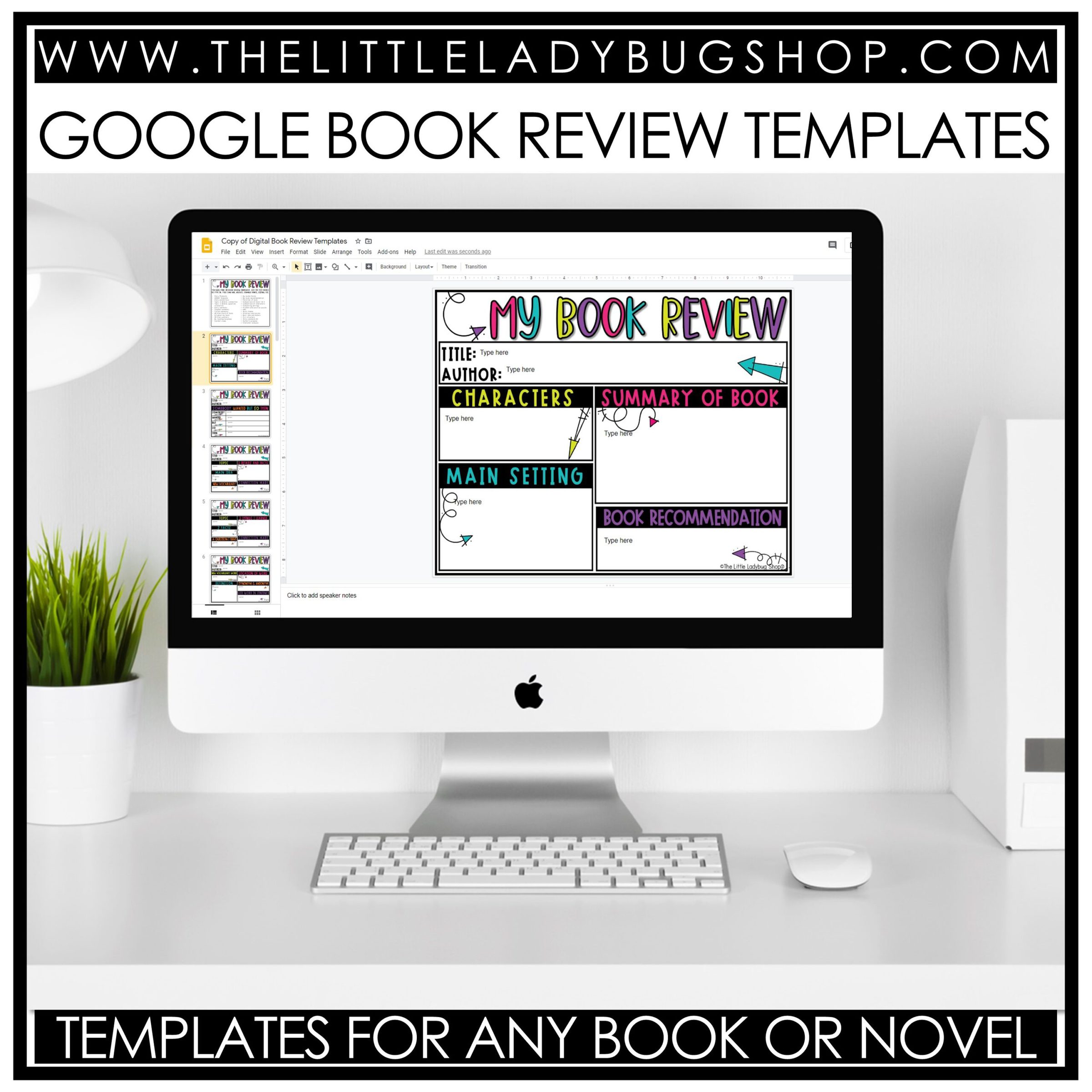 Google Websites to Check out
Math Game Websites: Here are some fun math websites your kids will enjoy: Istation, Flocabulary, Kahoot
ELA Game Websites: Funbrain, BrainPop, ABCYA
Other Fun Apps: Pic Collage, author websites to listen to online books, GoNoodle, Handwriting Without Tears, Amazon Kindle has free books online for students.
What should I expect with the Google Classroom?
As a teacher, we usually have high expectations and we are tough on ourselves if something doesn't work out. I would recommend giving it time. With everything there is a trial and error — especially using technology. I do recommend that you recap expectations daily with your students, that you model frequently, and that you give it time. These are just some ideas and tips I have for beginning the Paperless Classroom journey! It is exciting as there is so much to learn and grow in.
Make sure to Pin and Save this Post for Future Reference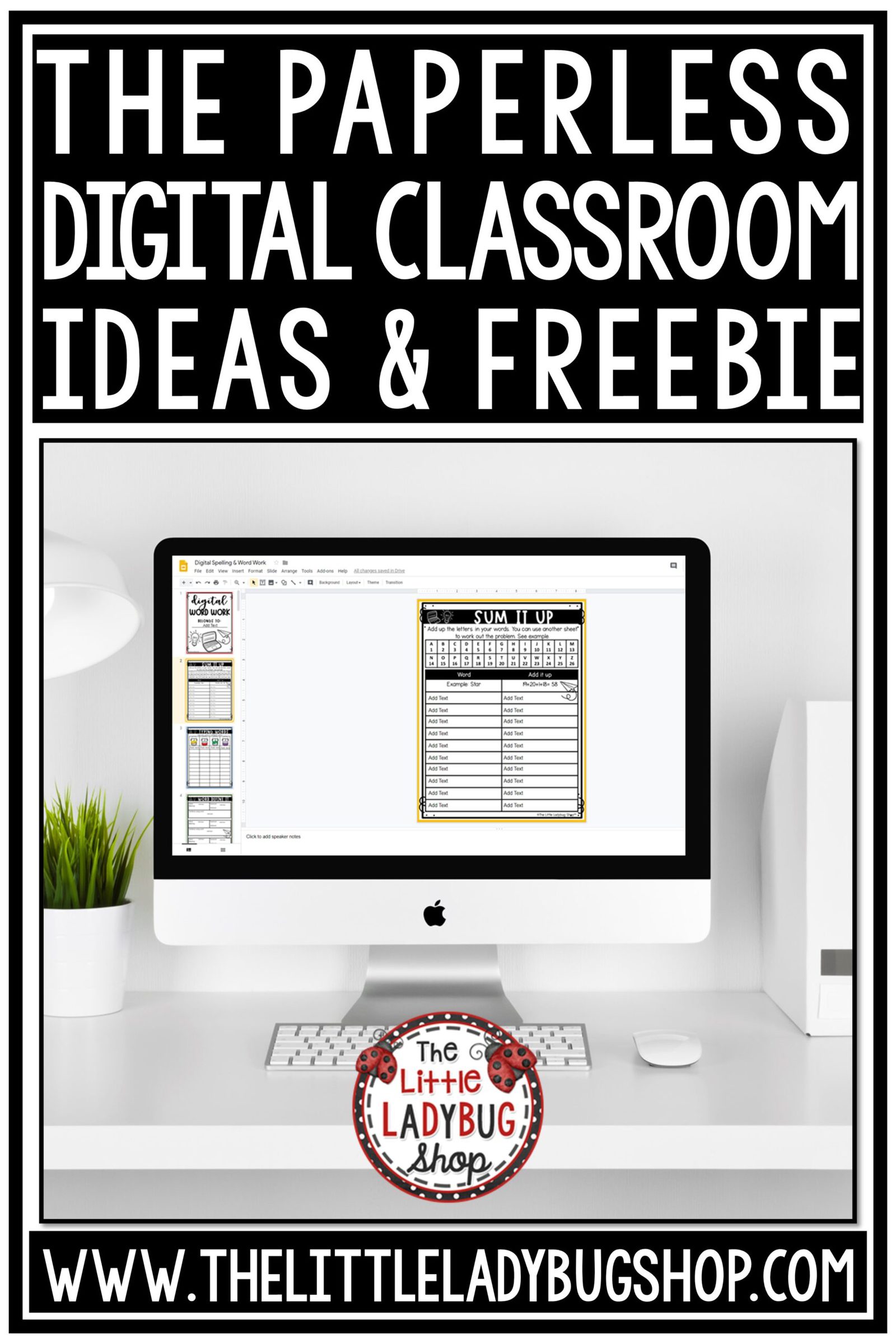 ***
Jacqueline is the creator at The Little Ladybug Shop. She has been an educator for 18 years in Texas and holds multiple teaching certifications including: Principalship, Reading Specialization, Dyslexia Specialization, 1-8 Gen. Ed. ESL, and is Bilingual Certified. Jacqueline has her Masters in Administration and is currently a Reading & Writing consultant and continues to support teachers through writing curriculum at The Little Ladybug Shop. To learn more about Jacqueline and her store check her out on Facebook, Instagram, and Pinterest.