This post originally appeared on the blog Peas in a Pod.
Quieting a class is the first step in managing them. The following are a few tried and tested ideas to help get their attention.
Ideas that work across grade levels:
One of the best ways to maintain a quiet classroom is to catch students at the door before they enter. You can do this in a number of ways. First, you can train them to enter the room silently or quietly. One way to do this is to use a "teach-to." (Described here.)
During class, proximity is a teacher's best friend. Simply walking over and standing next to a talkative student's desk will often be all they need to refocus.
Here are a few other ideas you can use throughout the day: Flicking off the lights, ringing a bell, hand gestures like raising two fingers, and using a chime or rain stick as a signal to stop talking.
Whispering is a great way to change the cadence of your instruction. If you start to lose them, continue what you are saying in a whisper. They are caught off guard and listen!
As my mama always said, "You get more with honey than vinegar." Compliment those doing the right thing (in hopes of the others following suit), before asking for less ideal behaviors to stop.
How to Quiet Kindergarten-3rd Grade Students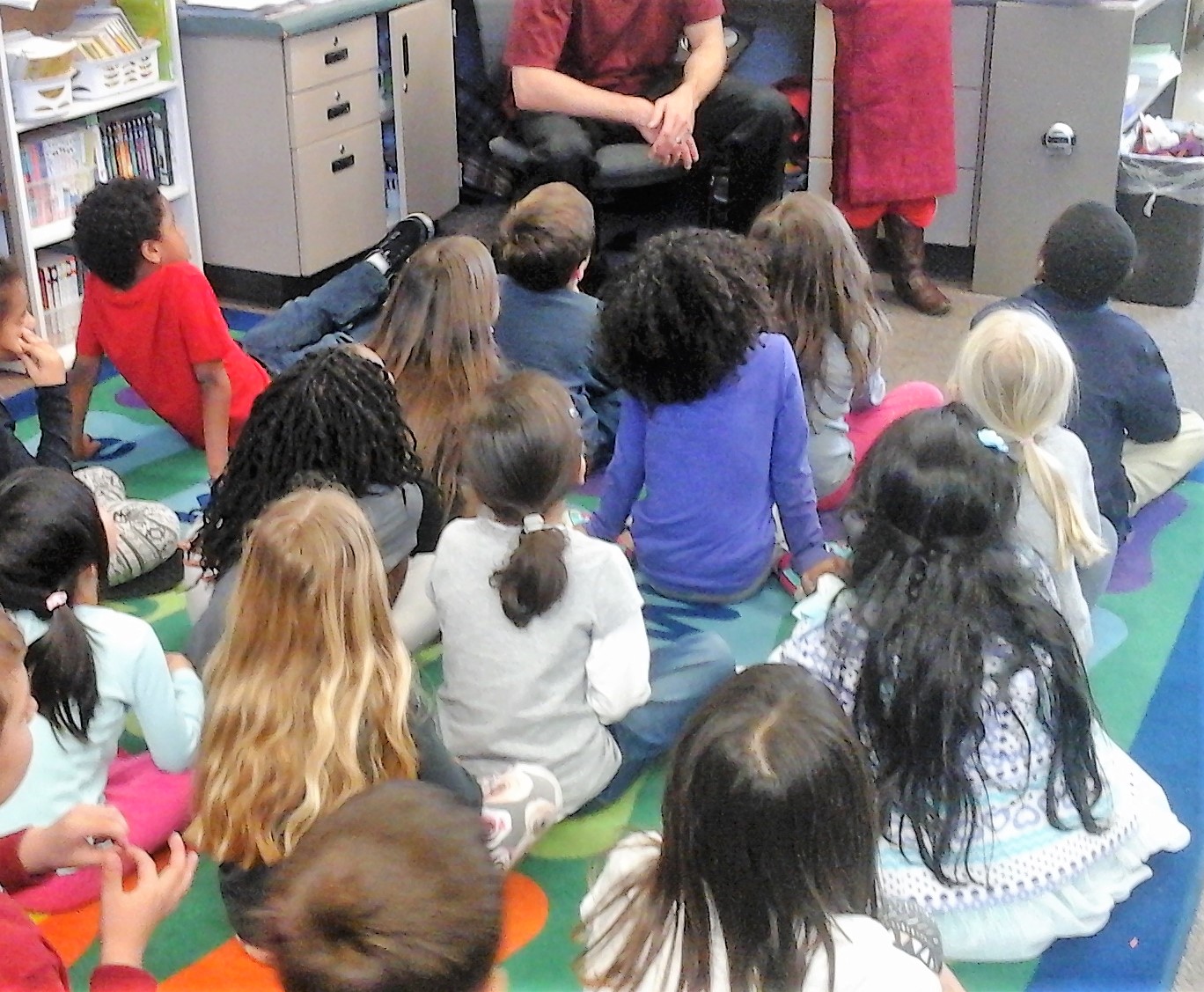 Something that worked like a charm for me in the primary grades was when I would say, "I'm closing my eyes, and when I open them I'd like to see everyone (doing whatever it is I wanted them to do)". I'd cover my eyes while saying this, drag out the words, and "POP" my hand open to say thank you to the beautiful behaviors I saw.
I have two seating posters that are probably MY FAVORITE posters in the classroom. Why? Well, when I need my students' attention, I simply walk over and point to the posters. This is a voice saver!
I have also seen teachers ask students to pop in a marshmallow. They puff up their cheeks and purse their lips. It's hard to speak with an imaginary marshmallow filling your mouth.
You can blow magic "hush-bubbles".
Call backs can be fun. It's important to keep them simple in primary. There are tons of different saying you could use. I've said: "Class, class." The students reply: "Hey, hey."
There are quite a few tech solutions, too… like a stoplight for talkers. Other digital methods include the Super Sound Box, Class Dojo, or the Too Noisy App — an Apple and Android tool that determines noise level and produces an auditory signal when voices become too loud.
How to Quiet Upper Elementary Children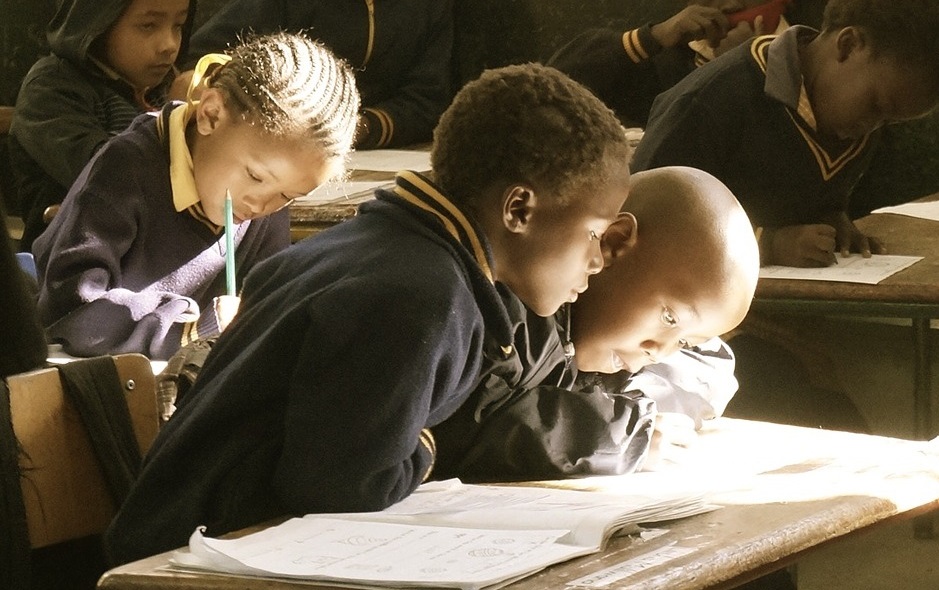 Call backs work in upper elementary too. "1,2,3 eyes on me… 1,2 eyes on you," works well in 2nd-5th grade. Catchy little advertising jingles can be funny, too.
The "Silent 20," is a way to conclude an activity. If students return to their seats and are completely quiet in 20 seconds, they advance one space on a Game of Life board. When they reach the last square (which can take approximately one month), we have a popcorn party.
Another idea is to use a content "word of the week" to signal that it's time for silence. Examples: integer, renaissance, or circuit.
**A note: As a general rule, I try to use a silent signal before using my voice. Doing this is less interruptive overall and saves my voice.
I hope you found something you'd like try! It really takes a good mix of strategies to keep students engaged. 
***
Melissa (from Peas in a Pod) earned her MA in Cross Cultural Teaching. This is her 13th year working with students ranging from Preschool to 6th grade. She is a super friendly, talkative, teacher in California. She loves cute new office supplies and a great thrift store find!             
Check out her innovative ideas here: ~ Peas in a Pod ~. She can also be found on Instagram @peasinapodlessons, Facebook, and Pinterest! Or be sure to stop by her blog Peas in a Pod Lessons to peek inside her classroom.